Human Resources Minister Datuk Dr S Subramaniam said some 45,000 workers in the manufacturing sector may temporarily be out of job soon as these factories cease operations for the festival. That really in a big amount. My company also in a big problem dude. How am i gonna solve my Thing!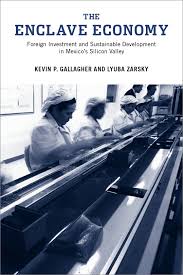 Dr Subramaniam said some of these factories would shut down operations for two or three weeks and the workers were being asked to take leave, either on paid or unpaid leave, depending on their respective employers."This (shut down) is because of a drop in demand for their products and because of that they (factories) have to temporarily terminate their workers," he told reporters after opening the Agro Explosion 2009 Seminar & Workshop, here yesterday.
He said that as of Jan 12, 14,000 workers from various sectors lost their jobs because of the world economic slowdown, but that there were some 15,000 job vacancies in various sectors registered at the ministry.
On the protest by the National Union of Bank Employees (NUBE) and the Malaysian Trade Union Congress (MTUC) to the government's plan to have a pension scheme for private sector employees through the Employees Provident Fund (EPF), Dr Subramaniam said it happened due to a misunderstanding.
"Actually, the ministry is thinking about the senior citizens who can no longer work and fend for themselves having used up their EPF money.We need a system to help this group of people,"
He said the government was studying the scheme and would gather feedback from various quarters before deciding the matter.
This is really bad news.. 45, 000 jobless..!!! i started to feel the 'pain' of this downturn economy now...hopefully this matter will end asAP!!!